Introductory Trail
During this introductory walk through the trails of Sotupa Eco Lodge, a guide specialized in nature will introduce us to the tropical forest ecosystem, telling us the history of Madre de Dios, the magic of its animals and medicinal plants. Along our trails, we will have the opportunity to find different varieties of plants such as 'Uña de gato', 'Cashapona' (also known as 'the walking palm'), chestnut trees and the enormous 'Chihuahuacos' among many others. We will also be able to spot different species of birds such as nuns, woodpeckers, orioles, caciques, toucans, tanagers, motmots, as well as butterflies, insects, monkeys, bamboo frogs and, with a little luck, some animals drinking water from the springs or feeding in the clay lick, where they consume clay as part of their diet.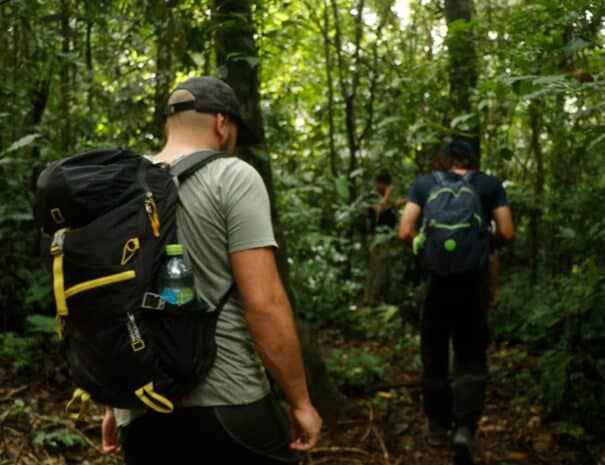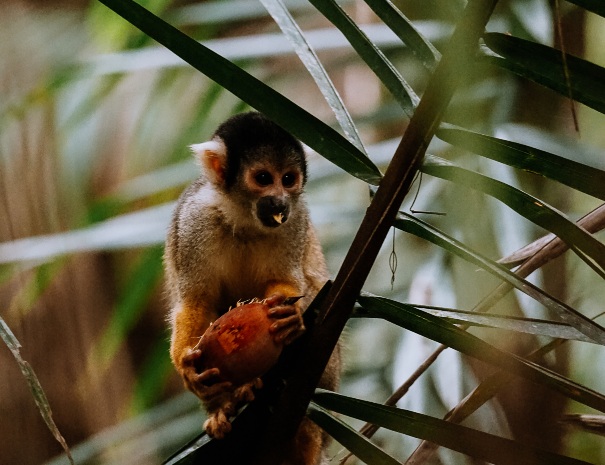 Learn more about the activities we have for you.
The best view and the best service in Puerto Maldonado.
Amazing place, great, we had a great time. Nice and friendly staff.
Fantastic place that can be reached by car but still has a "middle of the jungle" feel.